Upgrade : Can you update from Windows Mobile 6.1 to 6.5?
As per Windows Phone forum article, over the next few months, the partners may release updates to some of their Windows Mobile 6.1 phones. As the updates become available, we'll add links here that will guide you to the installation instructions on the web site of your mobile operator or manufacturer.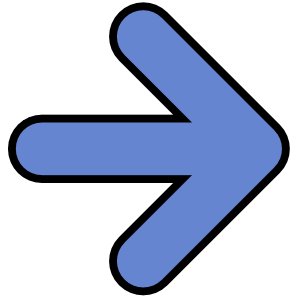 If you don't see your phone in the list below, check back soon—we'll be updating this page frequently.
Last updated March 4, 2010

* Not all models of these phones will be updatable. Check with your mobile operator to determine update availability.** Dates provided by our partners and are subject to change. Update availability not guaranteed.

Hope this helps!!