It's a brand new year...much to talk about
The blog was a bit quiet over the holidays... if you hadn't figure it out yet, Steve's a Christmas maniac and I have to admit, it's one of the few times of the year I actually unplug for more than a day or so.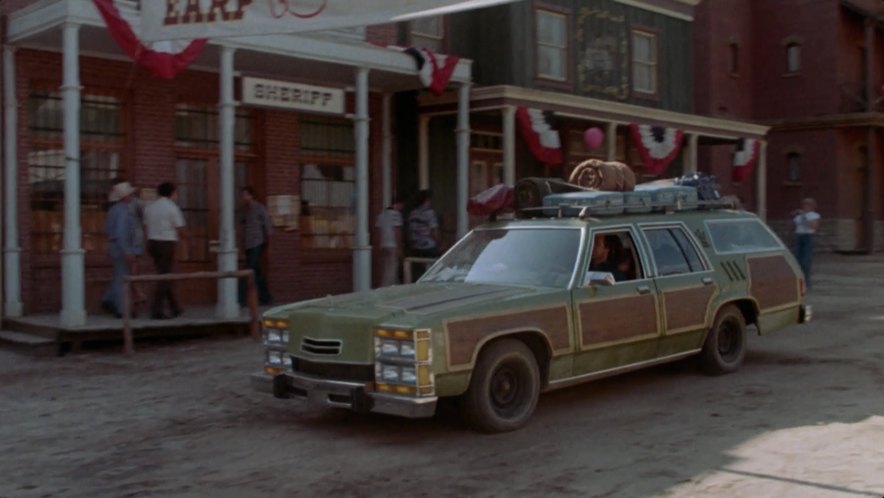 "Unplug" is a funny term because it's not what you think.  It's a word that is almost always tied to a family road trip... and I'm not sure which is wilder...working at Microsoft or coordinating the family holiday road trip.  Some of you know what I'm talking about and let me just say, YES you can pack three weeks worth of stuff into 1 weeks worth of space.  Santa has nothing on me in terms of packing ability.  Some people jump out of airplanes for adventure... we take a road trip.  =)
It's great to have down time...but it's also great to be back!
There is much to do and talk about with Windows Mobile.   Plenty of hot new devices.  Visual Studio 2008 continues to amaze me.  Development keeps getting easier.  What used to be a speciality area called mobile development, seems quite common anymore.  I believe it's time to say it...Mobile dev really is mainstream now.
I plan on continuing to make posts on some of the common developer gotchas and we'll be positioning our "spin" on some big public announcements in the queue.  I may even take my posts in a completely different direction this year.  We'll see... so many ideas... so little time... so many hats. =)
It was great to see many of you at Partner Summit in December.  My co-presenter and colleague, Mike Francis, is continuing to post his own gold nuggets for Windows Mobile developers on his blog as well.  Give him a shout and check out his latest post on overriding the "Back" key inside the browser control.
Cheers,
Reed