Friday Five: Enterprise Mobility
Hey folks, just trying a new experiment to see if I can start a very short, five item round up of the week most weeks. Here's what had me excited this week in Enterprise Mobility and Windows:
Best thing we announced this week
Windows 10 devices can auto-enroll into Microsoft Intune for MDM management when they join Azure AD. The Azure AD Team released some notes on how to do that on the AD Blog
2nd Best thing we announced this week
It was a big week for identity and we released some details on how the Azure AD and Microsoft Account programming models are converging on the AD blog.
My highlight of the week
 Presenting the "Preparing Your Enterprise for Windows 10 as a Service" Jump Start with Michael Niehaus and Bill Karagounis. Lot's of people have asked on twitter when it'll be live on-demand. Subscribe to this blog on the right to find out first!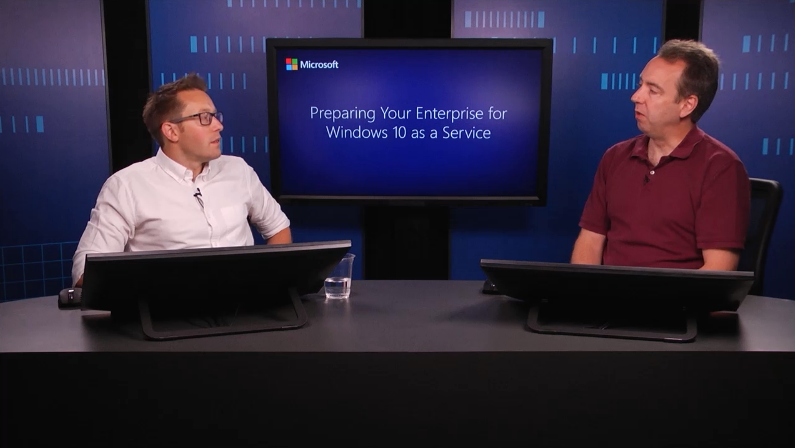 Something funny
This hilarious tweet from Mark Russinovich:
One of our weaker advertising campaigns for Windows: pic.twitter.com/Fon5IvBFnP

— Mark Russinovich (@markrussinovich) August 12, 2015
Something to make you think
One year without a case of Polio in Africa is truly an incredible, life changing milestone for millions.
The post Friday Five: Enterprise Mobility appeared first on Enterprise Devices + Infrastructure.