MailParser (Preview)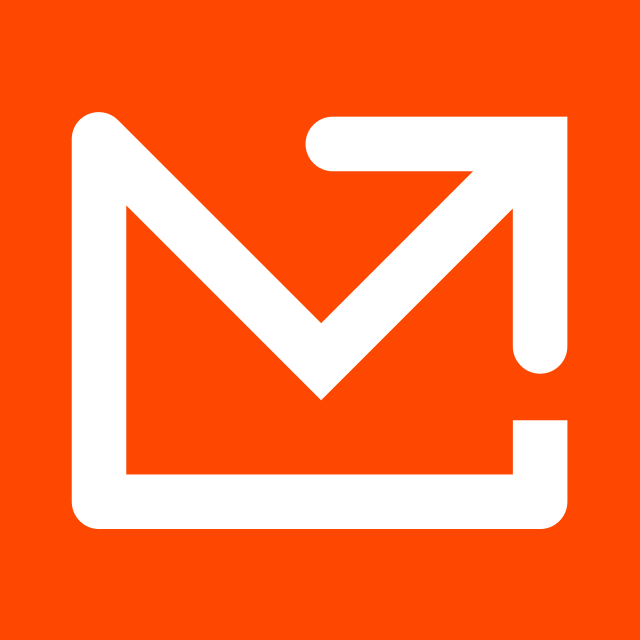 Extract data from emails & automate your workflow with our powerful email parser software. Convert emails to Excel, parse leads from emails, and more.
This connector is available in the following products and regions:
Throttling Limits
| Name | Calls | Renewal Period |
| --- | --- | --- |
| API calls per connection | 100 | 60 seconds |
Creating a connection
To connect your account, you will need the following information:
username

securestring
The username for this api
password

securestring
The password for this api
Actions
This will return an array of inboxes that you have created
This will return an array of inboxes that the user has created.
Returns
Triggers
New parsed email is available
Creates a Mailparser Webhook
Required Parameters
Your Inbox

string
Insert inbox id
Optional Parameters
label

string
The label for the dispatcher
Returns
The outputs of this operation are dynamic.
Definitions
Inbox
ID of inbox

string
ID of inbox
Label of inbox

string
Label of inbox
InboxListResponse