Parserr (Preview)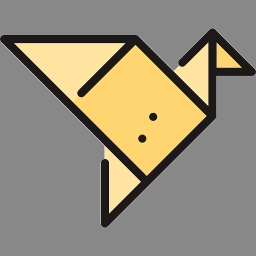 Parserr allows you extract data from recurring incoming emails and email attachments
Note:
This is a Standard connector.
Throttling Limits
| Name | Calls | Renewal Period |
| --- | --- | --- |
| API calls per connection | 100 | 60 seconds |
Creating a connection
To connect your account, you will need the following information:
Username

string
Parserr username.
Password

securestring
Parserr password.
Actions
List inboxes
This operation is used to list all your inboxes.
Returns
Triggers
When an email is received
This operation triggers when a new email is received.
Required Parameters
Email

string
The email address.
Returns
The outputs of this operation are dynamic.
Definitions
ListInboxes_Response
Address

string
Email address associated with the inbox.
Date-Time Created

date-time
yyyy-MM-ddTHH:mm:ss.fffZ
Inbox Id

integer
Unique identifier of the inbox.
Name

string
Title of the inbox.