Christmas Bells are ringing ... and soon your brand new Windows Phone !
Are you betting on getting a new Windows Phone for Christmas? It may be a safer bet to take part in a new contest we're launching today for tech students … the Windows Phone StudentsAppsVenture!
The amazing Nokia Lumia 800 may be yours soon – we're giving away 5 devices.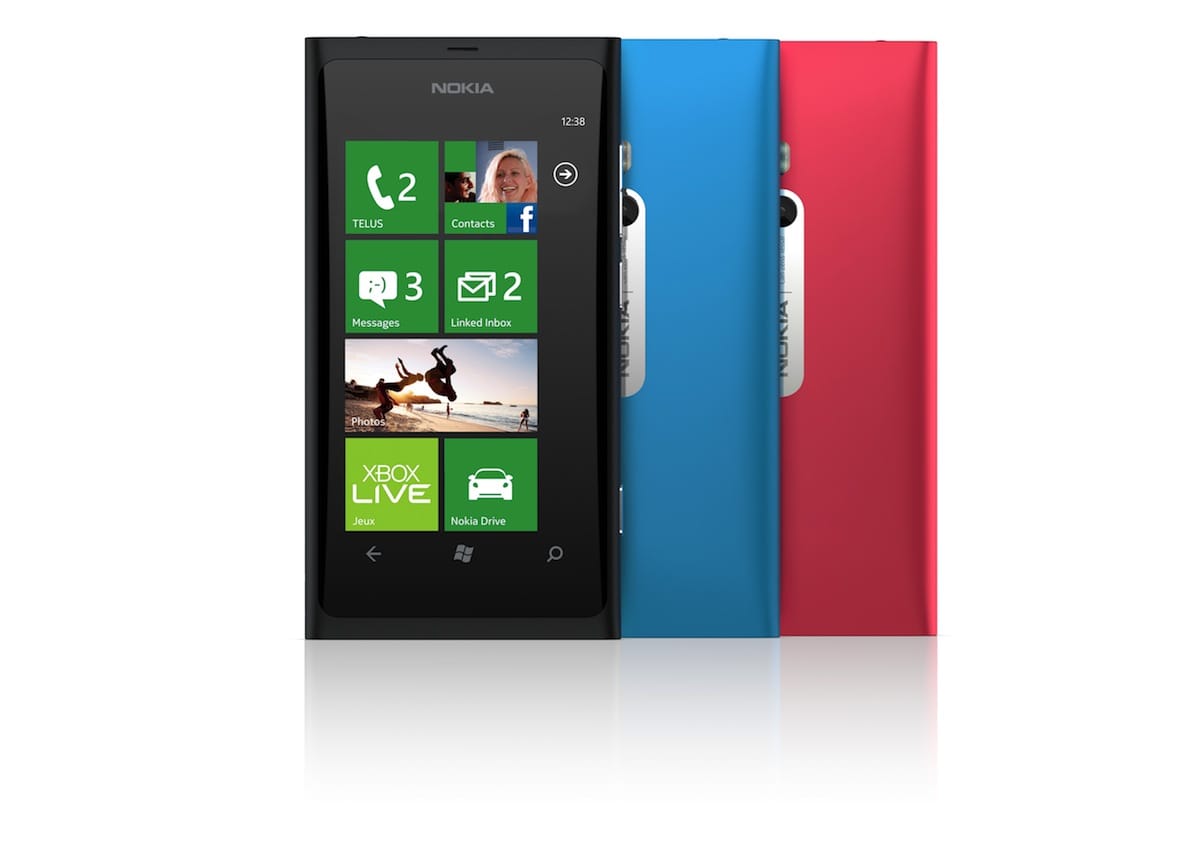 How to win?
1. Submit 3 apps in the Windows Phone Store (before January 31, 2013).
2. Time is money: the 5 fastest student developers to submit, will each receive a Nokia Lumia 800!
3. After you've successfully published your 3 apps, please send an email to lieveg@microsoft.com with your developer name, the names of your apps and your academic institution.
We want to give you a push in the back to develop great applications & make you a happy owner of a new device.
There is no limit to the number of entries you can submit but each entry must be substantially unique and different. The date and time of the first and third application as part of the entry submitted in a particular timeframe will determine the winners of the tablets.
Please read the full terms & conditions of this contest before entering.
Happy Coding!