COPUG – Central Ohio PowerShell User Group – September 29 – Special guest Matt Hester
Join us on September 29th as we welcome Matt Hester.  About Matt:
Microsoft Senior IT Pro Evangelist for the Heartland District
Co-host of the Talk TechNet show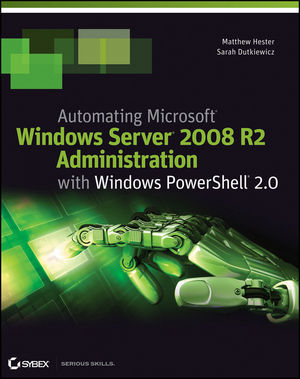 Meeting Date:
Thursday, September 29, 2011, 18:30 - 20:00
Location:
Platform Lab
1275 Kinnear Road
Columbus, OH 43212
United States
Send an RSVP to Wes.Stahler@gmail.com if you plan on attending (for pizza count).
See the official COPUG site.