SydStart–THE event for Startups in Sydney!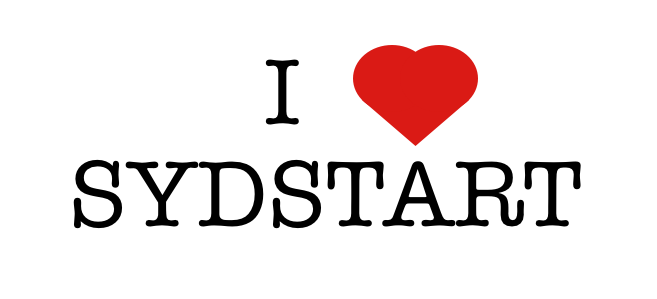 www.sydstart.com - where startups meet talent and change the world. Sydstart is a community run event for startups to hear from successful leaders in the startup commnunity - those who are leading by example with great recent success such as exits or investment or new industry initiatives - as well as hear pitches from variety of new businesses looking for co-founders, staff, awareness, feedback, partners, investment and more.
The event is this Thursday March 31st and registration starts at 12 noon - Federation Conference Centre Surry Hills - very accessible from Central or a longer walk from Town Hall station.
Grab a coffee from single origin across the road and settle in for nearly 30 speakers helping make Sydney the place to be with the best startup ecosystem.
Register here: http://sydstart2011autumn.eventbrite.com/
I'll be going – be sure to say hello to me as well if you're going!!