TechEd Attire...me no think so!
It has been brought to my attention via electronic correspondence, that this year, I'm required to wear the following if I am presenting on stage:
Black trousers or Chino style pants are required – no jeans.
Speaker shirt for Australia is blue long sleeved shirt with Microsoft logo on top left.
Speaker shirt for NZ will be provided.
Hmm, I'm not sure how many people have seen me or know me, but I need clarification! Let's start with el panto!
Chino style pants? Like these:
Cos if they mean these: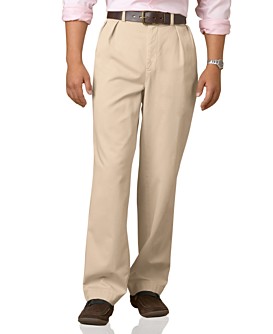 I'm in trouble.
And with the shirt, I already had three new shirts picked for my sessions, 1, 2, 3.
Oh well, maybe I should just go with the flow, get a new haircut for TechEd, and do the blend ;)